The 2009 Giro d'Italia organisers unveiled a testing route on Saturday for the centenary edition that should suit seven-time Tour de France winner Lance Armstrong more than his rivals.
The 2009 Giro d'Italia starts in Venice on May 9 with a 20.5km team time trial and ends in Rome on May 31 with a 15.3km individual time trial.
In between the three-week race travels north into Austria for a finish in Innsbruck and then west to the Alps for a five-climb 250km mountain stage between Cuneo and Pinerolo.The 61.7km individual time trial along the spectacular Cinque Terre coastal region is expected to a be key stage where Armstrong could gain vital seconds on his rivals thanks to his excellent time trialing skills.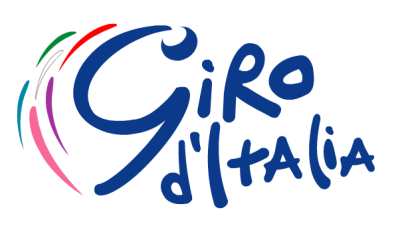 Giro d'Italia
The little known central Apennine mountains will test the riders in the final week of the race. Stage 17 to the summit of the Block Haus climb is only 79km long but finishes at an altitude of 2064 metres.The last mountain stage is on the slopes of the Mount Vesuvius volcano overlooking Naples, while the final time trial stage around Rome starts and finishes in the shadow of the Coliseum.
The total race distance is 3395.5 km.
Giro d'Italia
Giro d'Italia
The maglia rosa, or pink jersey, are held throughout the race by the cyclist who at the start of each stage has the lowest overall time up to that point of the giro. The holder often change from day to day, but due to the glory and big exposure for the team and the individual who holds the jersey, the teams often makes a lot of effort to keep the jersey within the team. The cyclist with the lowest time at the end of the giros last stage wins the Giro.
Giro d'Italia